COME SOAR WITH US!
1st Annual Great Smoky Mountains Hot Air Balloon Festival. Saturday, August 19, 3-9 pm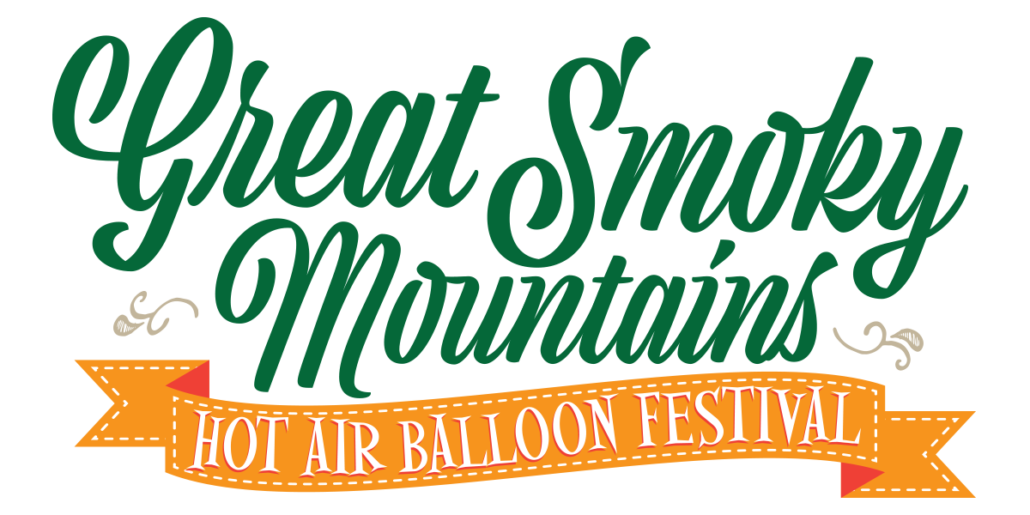 The 1st Annual Great Smoky Mountains Hot Air Balloon Festival will feature something for everyone:
Another reason to look up…
Catch the total solar eclipse in Blount!
0
Days
0
Hours
0
Minutes
0
Seconds
On Monday afternoon, August 21, a narrow path of the United States will experience a total solar eclipse—for the first time in 26 years! Only certain parts of certain states will experience this cosmic event, when the moon blocks the sun, and only the sun's corona is visible. And Blount County is one of them! Mark your calendar to spend a few days with us to enjoy two great spectacles in the sky!
Hot Air Balloon Fun Facts:
A rooster, duck, and a sheep were the first hot air balloon passengers. In 1783, they were used to test the effects of flight, and flew for two miles, 1,500 feet in the air, above the French court in Versailles, over the heads of King Louis XVI and Marie Antoinette. They landed safely after the eight-minute flight.
Abraham Lincoln established the Balloon Corps to spy on the Confederates during the Civil War. The Corps was retired after realizing that the hot air balloons were an easy target for the enemy.
Virgin Air founder Sir Richard Branson holds the world record for the longest hot air balloon flight, flying 6,700 miles from Japan to northern Canada in January 1991. The trip also set the record for the fastest speed, at 245 miles per hour,
The temperature inside the balloon is kept below 248°F.
The balloon is referred to as the "envelope", with a melting point of approximately 446°F.
In the Pixar animated movie, "Up", it's estimated that more than 12 million balloons would have been required to hoist Carl's house into the air.
Hot air balloons cannot fly in the rain because the water would boil from the heat inside the balloon and melt the fabric.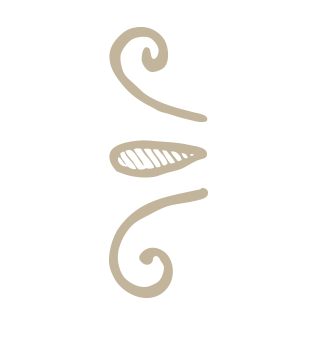 The event will be held at the Townsend Visitor Center:
7906 E Lamar Alexander Parkway, Townsend, TN 37882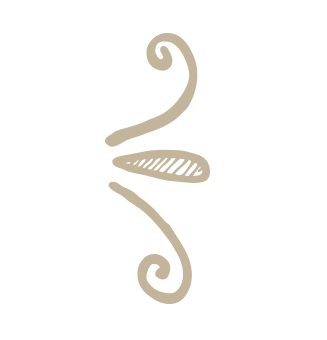 We look forward to seeing you!